Len teamed up with Howard in 2011 to create Sigma Surfacing.
Len is Brown University's Director of Business Development in Brown's Department of Technology Innovations, and an expert at helping companies understand the value of licensing opportunities so that those companies can independently decide whether licensing is best for them or not, with the clear understanding that the patent licensor only does well if the licensing company also does well. So, any contract we enter into has to be designed so that our partners do very well.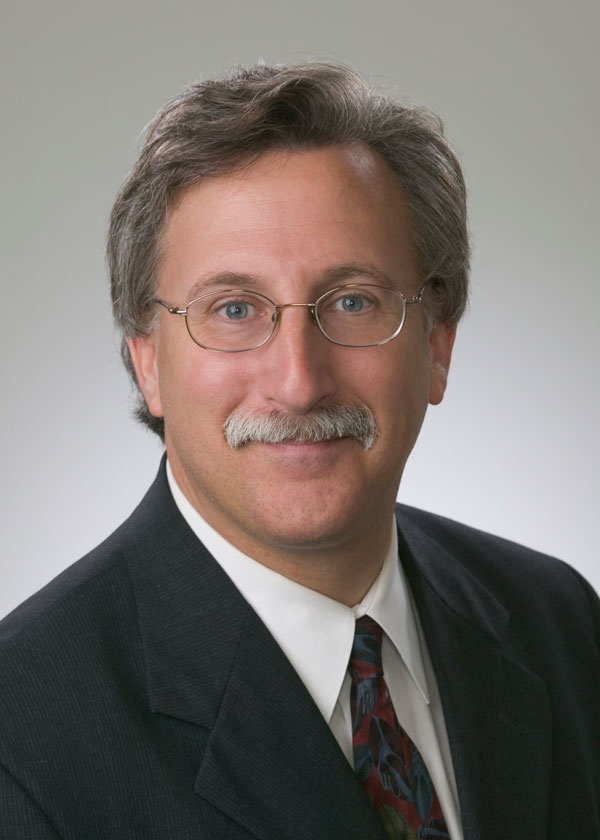 Len joined Brown in 2007. He manages technology licensing including marketing of inventions, negotiating license agreements and monitoring of existing licenses and relationships.
Prior to joining Brown, Len was a business attorney concentrating on intellectual property law, technology transactions, business contract negotiations, corporate governance and general business counsel. He earned a B.S. in Computer Science from the University of Rhode Island in 1985. In 2000, Len received his J.D., cum laude, from Rogers Williams University School of Law.